Don't miss out
Purchase a $75 Gift Card, Get $75 FREE through Allē

Receive Our Best Juvederm Pricing

Juvederm Day Exclusive Once a Year Specials

Double + Triple Allē Points (up to $255 off)

Boost Savings with Alle Gift Card Buy $75 Get $75

RSVP for the Event on Wednesday, 8/16
You won't want to miss this!
Mark your calendars! Getting the most out of this once-a-year event is as easy as following the five ways to save!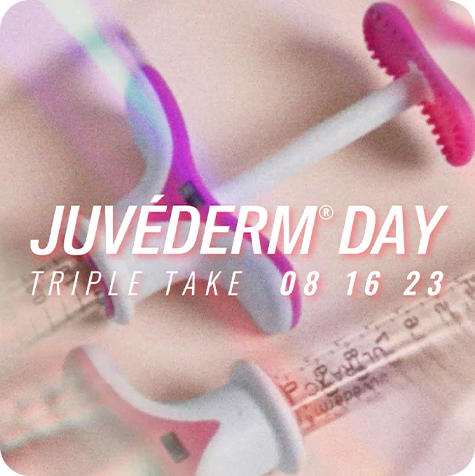 1. Kalologie Exclusive Offers
RSVP for Juvederm Day Event! Wednesday, August 16
Mini Consults, Raffles, One-Day-Only Pricing
3. Allē Offers
Buy $75 gift card, get $75
Set your reminders for 9 am PT on 8.16.23 (This offer will sell out!)
Purchase at Alle.com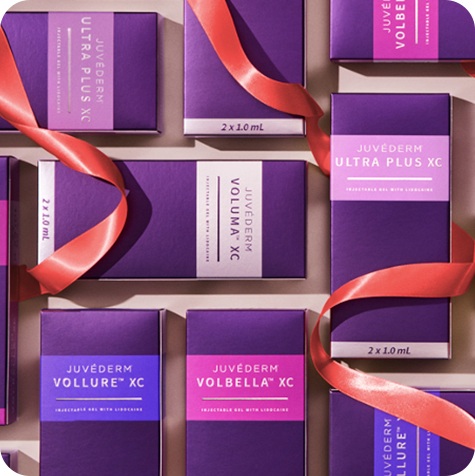 4. Future Savings
Double and Triple Allē points starting 8.16 through 8.31. Receive up to $255 towards your next treatment.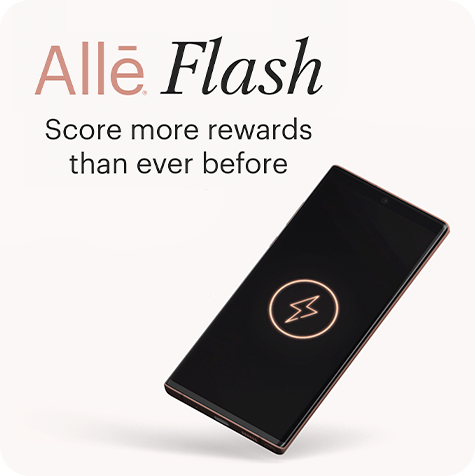 5. Allē Flash
Score up to $500. Scan QR code during your visit to see what you could win.

Book Now. Pay Later.
NO DOWN
PAYMENT
Book your discounted package now and pay nothing for weeks!
EASY MONTHLY PAYMENTS
Interest-free options to suit your needs.
GET TREATED IMMEDIATELY
Get results of your favorite treatments the second you're approved!