We're proud to be
The Official Medspa of The Raiderettes!
Photo courtesy of Michael Clemens and Shannon Gross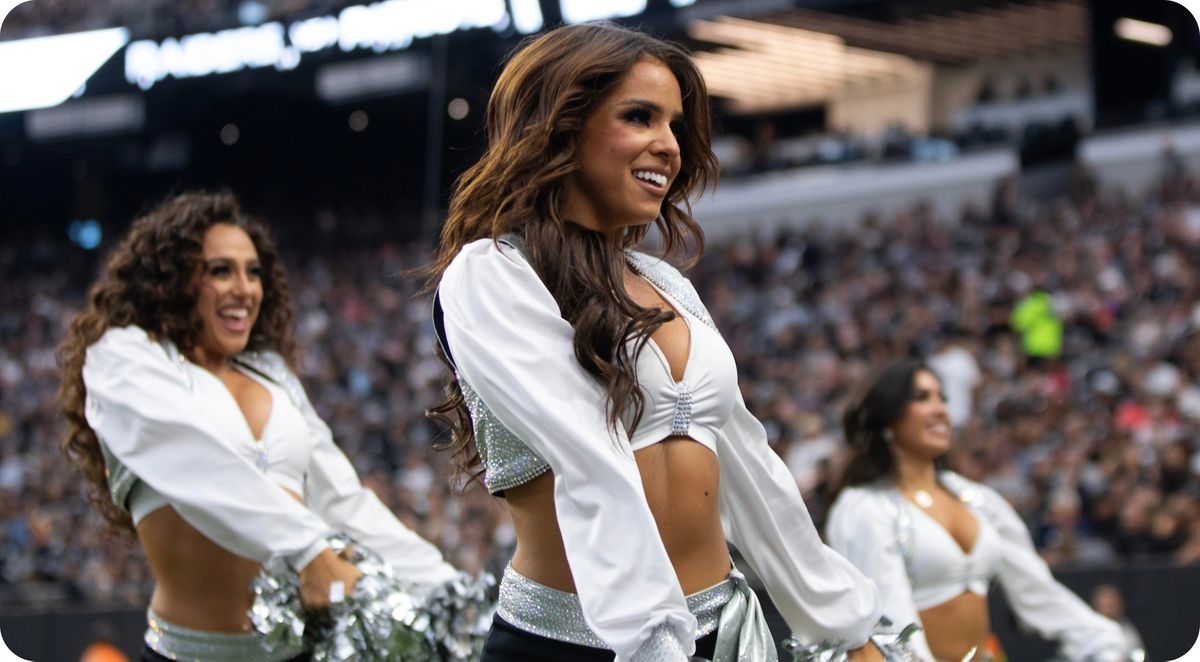 Certified Experts
Each of our top-of-the-line treatments are executed with clinical and professional precision by expert technicians.

Above and Beyond
We anticipate your every need and aim to maximize your every experience with us. You'll be seen and heard on your terms—and made to feel welcomed and valued.

Personalized Approach
We'll curate a custom treatment plan designed specifically for the outcome you envision. From our specialized treatments to our signature products, we prioritize your specific needs.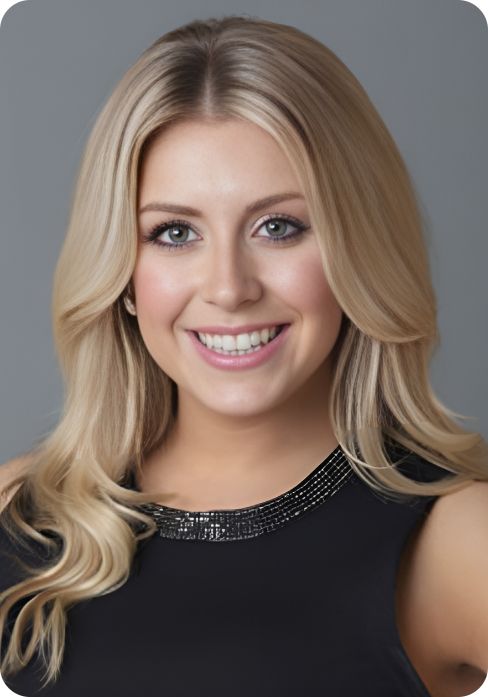 "Kalologie medspa is the best medspa and partner because of their exceptional services and commitment to customer satisfaction. Their team of highly trained professionals ensures that each treatment is tailored to meet the unique needs and goals of every individual. From skin rejuvenation to advanced body contouring treatments, Kalologie offers a wide range of services that deliver noticeable and long-lasting results. Additionally, their partnership with top skincare brands allows them to provide the highest quality products and treatments. With a focus on innovation and cutting-edge technology, Kalologie medspa consistently stays ahead of the curve in the industry. Overall, their dedication to excellence and personalized care makes them the ideal choice for anyone seeking a luxurious medspa experience."
—Tiphanie, Director of The Raiderettes