Our story
Kalologie Medspa specializes in advanced aesthetic and wellness treatments, offering treatments customized for your skin and body.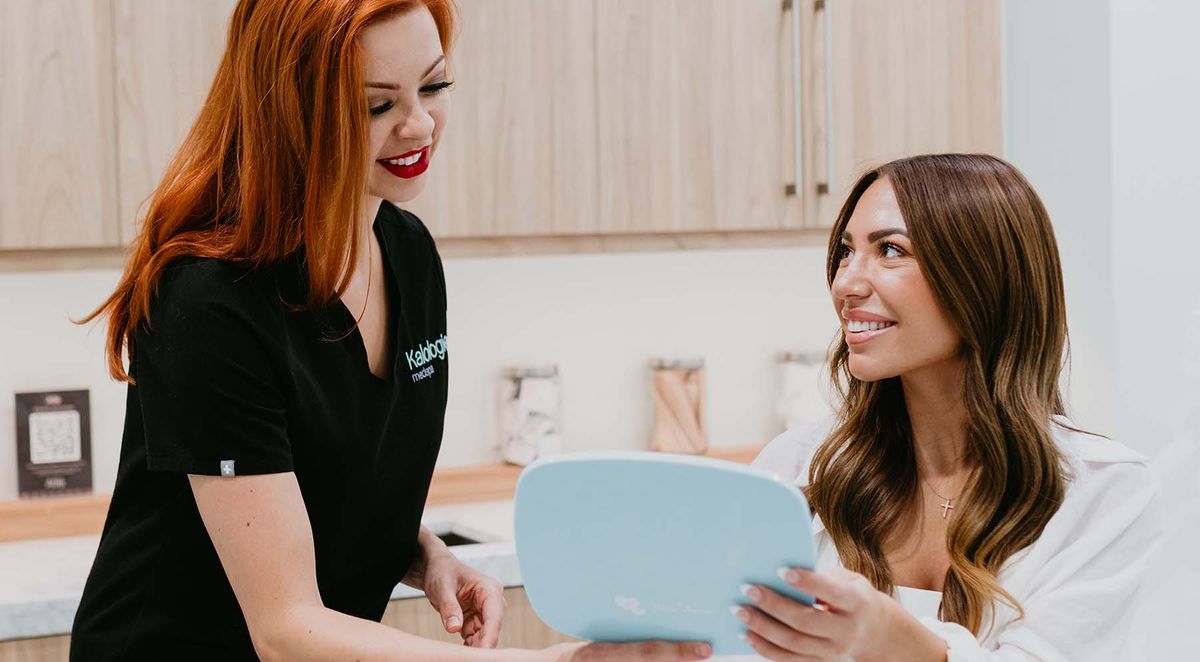 The world of aesthetics can be intimidating and it's our goal to make you confident in your journey. Our team of highly trained and certified medical professionals are knowledgeable. We are passionate about delivering results you'll love and only recommend services we're sure will deliver as promised.

Highly-skilled providers who advise you on how best to achieve and maintain your results.

Welcoming staff who make you feel safe during every visit.

Personalized treatments to meet your unique internal and external goals.

Confidence-building results that help you love the way you look and feel.
Meet the team that makes you better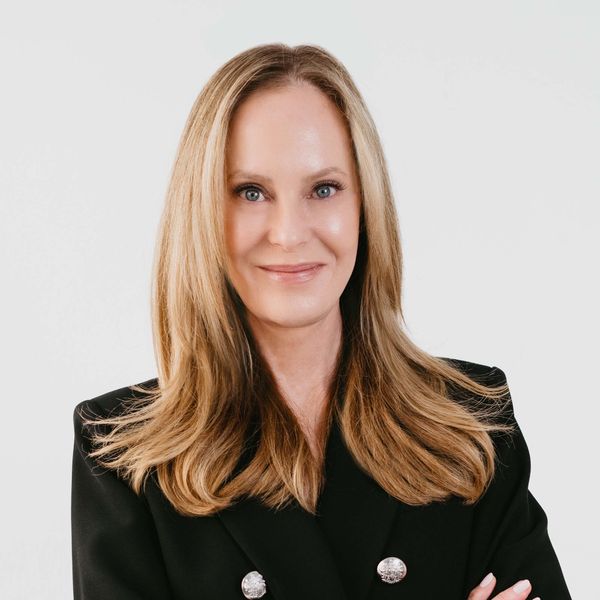 Our Founder
Tracy founded Kalologie Medspa on the philosophy that aesthetic treatments should be accessible and convenient.
Her inspiration to launch Kalologie came after hormonal acne dramatically changed her skin — and motivated the model-turned-marketing-executive to research better solutions. Today, Kalologie offers the most advanced aesthetic treatments available.
With over 18 years' experience in the beauty and wellness industry, Tracy has been featured in Vogue, Allure, InStyle, US Weekly, and Women's Wear Daily.
We hold ourselves to a higher standard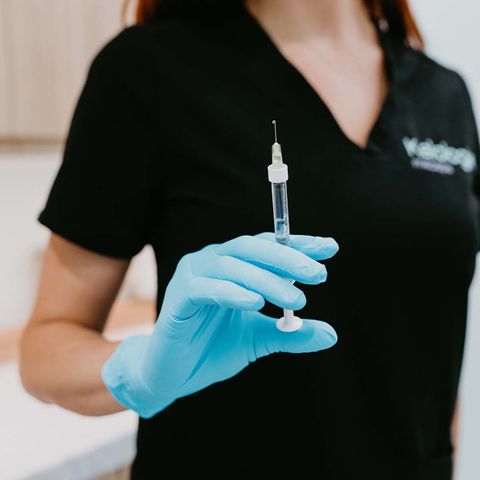 Kalologie's high technical standards
Prioritizing credentials and certifications
Our educated providers are trained far beyond minimum requirements to ensure precision, safety, and detail with your treatments. Kalologie injectors only perform treatments once they are approved by our Medical Director, Dr. Troell, a board certified facial plastic surgeon.
Each practitioner will use their extensive training to ensure you leave well-informed and confident in your upcoming treatment plan.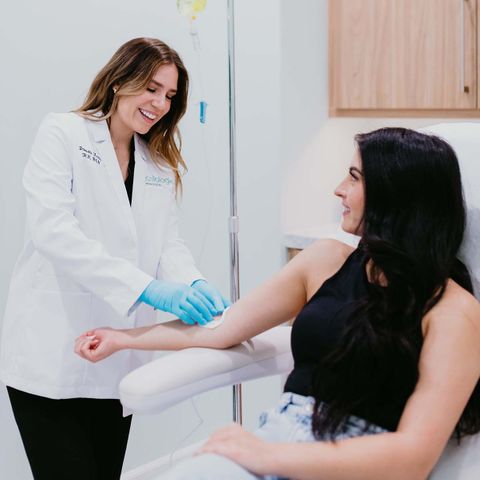 We're focused on your wellness
Above and beyond customer service and setting
Our team of experts will create a personalized treatment plan to meet your goals and deliver real, transformational results you'll love.
Kalologie makes you feel welcome with each visit. Your aesthetic journey is a personal one — and we aim to make it both pleasant and effective.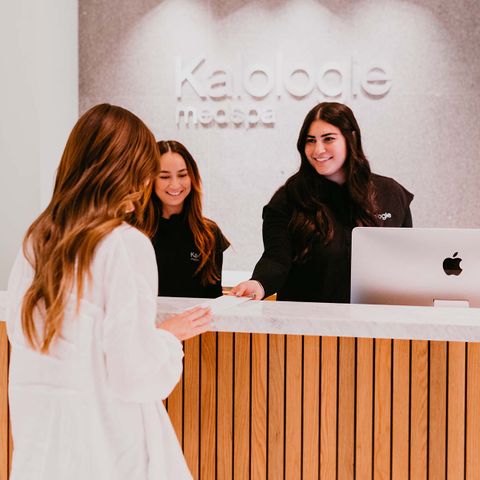 Kalologie's commitment
Prioritizing your results
Our dedicated staff are here to ensure your results will be nothing short of what we promise. You can be confident we only offer treatments we're sure will bring you closer to your goals.
Come see what we can achieve together.

Approachable aesthetics at your pace
Filler, Botox, Body Contouring, Skin Rejuvenation… These decisions can feel overwhelming and we're here to help you navigate your aesthetic journey.
Come speak with our knowledgeable team members with a complimentary consultation.
Ready whenever you are
Schedule your complimentary consultation today. We look forward to helping you reach your aesthetic goals.