Vitamin B12 Shots. The easiest way to get a quick boost.
Increase your energy. Decrease your stress levels. Improve your mood. Promote your weight loss.
B12 is a vitamin that is vital for healthy nerve cells and brain function. If you're feeling fatigue, and experience headaches and lack of focus, you may have a vitamin B12 deficiency.

Vitamin B12 Shots are a convenient way to quickly replenish your B12 levels. When combined with an increase in activity, a B12 Injection can help promote weight loss, too.

They help a lot

I come for B12 shots often whenever I feel myself getting sick and they help a lot. Overall beautiful atmosphere and great experience

- Tiphanie
Vitamin B12 Shots pair well with…
Ask our in-house experts about adding these treatments to your Kalologie Medspa experience.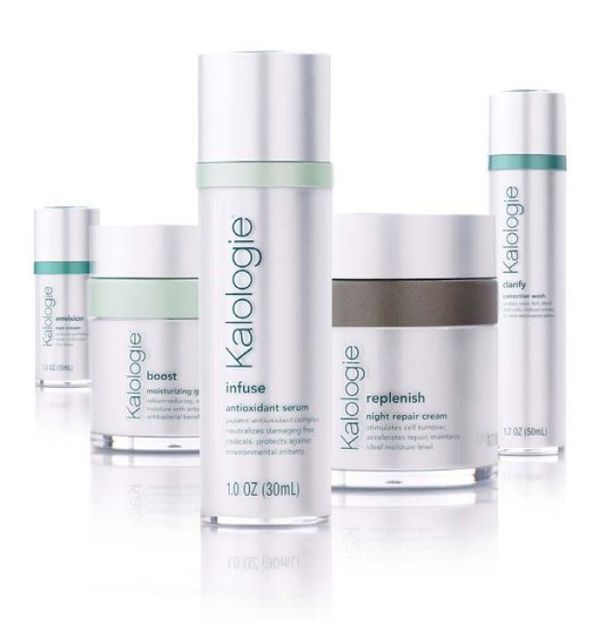 Look and feel your best.
Enhance your outcomes at home with our Kalologie products. Choose from the expertly curated Kalologie skincare products below to complement your treatment:

Get your B12 boost.
Ready to feel more energized and focused? Reach out to your local Kalologie Medspa to find out more about our B12 Shots.