Recover and recharge faster with IV Therapy
Whether you're preparing for a big event or recovering from an incredible night out, you can't afford to miss a beat.
Our suite of IV Therapy options are formulated with clinically effective ingredients that will have you feeling your best in no time.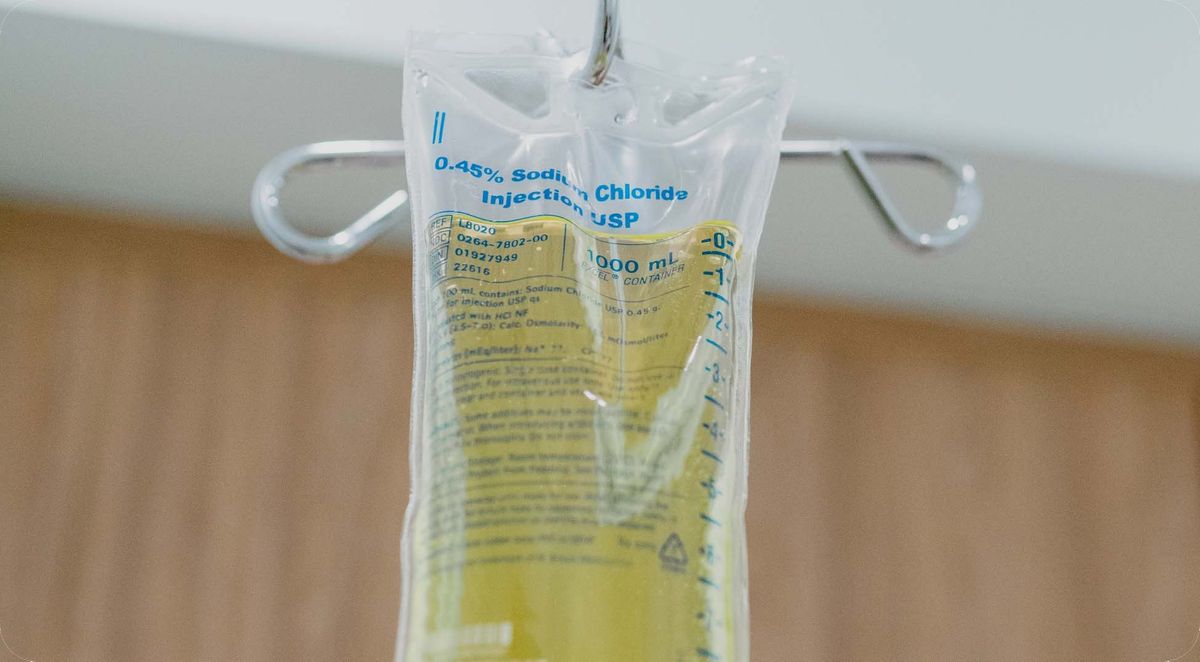 Whatever challenge your body is up against – whether it be jet lag, dehydration, sluggishness, or feeling under the weather, our IV Therapy blends can help you feel your best in no time.

I had so much energy

I was in Vegas on a girls trip and after my first day there I went into the spa for IV therapy and a B12 shot. I had so much energy the rest of my trip thanks to their services.

- Kim

I am feeling like myself again

I was able to book with them quickly after having a rough couple nights in Vegas and with the recovery IV I am feeling like myself again!!!

- Michelle

I feel so hydrated as well as relaxed

First time IV therapy: staff was super nice and prep/process very easy. My husband and I were situated in a room together to get "The Works", and for the most part, left to relax in a serene room with cozy blanket while the nurse came in every now and then to check our vitals. Has a very spa-like feel to it. I feel so hydrated as well as relaxed and would def do this again!

-Michelle
Custom formulations for potent results.
Boost your hydration and replenish essential vitamins, nutrients, antioxidants, and electrolytes. Choose from customized formulations designed for your goals.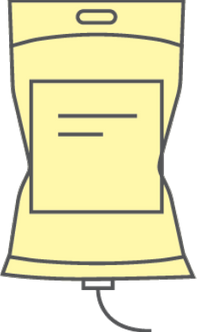 Vitality
The Classic. Rehydrate and revitalize with our Signature Nutrient Blend. Designed to maintain optimal health and wellness.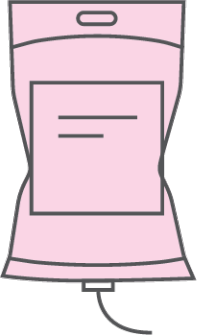 Energy
Like the Vitality, but with a spring in its step. Our Signature Nutrient Blend + an extra boost of Vitamin B12. The energy you need to perform your best.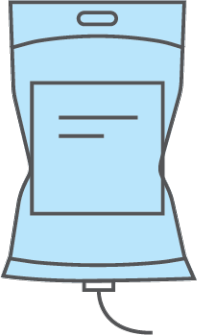 Detox
Feel your best inside and out. Super-Antioxidant Glutathione helps flush toxins from your body, boost your liver function, and promote glowing skin.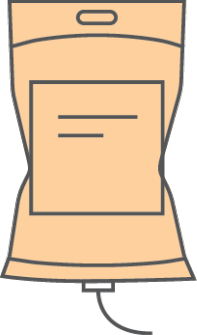 Immunity
If you're feeling under the weather, our immunity blend with vitamin C will help strengthen your immune system.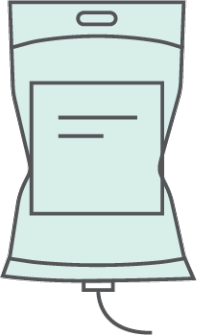 Recovery
Long flight? Hard night? The anti-nausea and anti-inflammatory properties of our recovery blend will help you get back to feeling like yourself.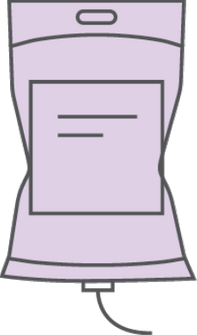 The Works
Nodding at several of these options? The Works is for you. It boosts your liver and immune system while also relieving nausea and inflammation.
IV Therapy pairs well with…
Ask our in-house beauty experts about adding these treatments to your Kalologie Medspa experience.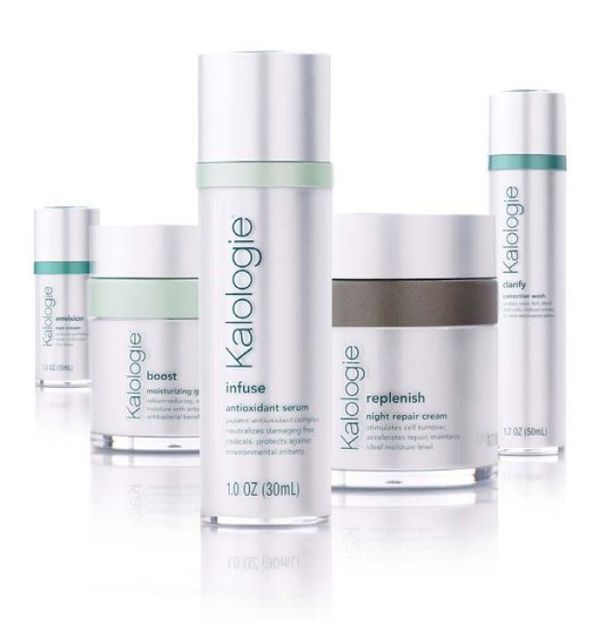 Great skin starts with hydration. But it doesn't stop there.
Enhance your outcomes at home with our Kalologie products. Choose from the expertly curated Kalologie skincare products below to complement your treatment:

Feel better from the inside out.
Ready to boost your health and wellbeing? Reach out to your local Kalologie Medspa to find out more about our IV Therapy.