Reveal brighter and clearer skin with an IPL Photofacial.
Redness, hyperpigmentation, and sun spots will be a thing of the past. A more even skin tone is possible with this treatment from our expert practitioners.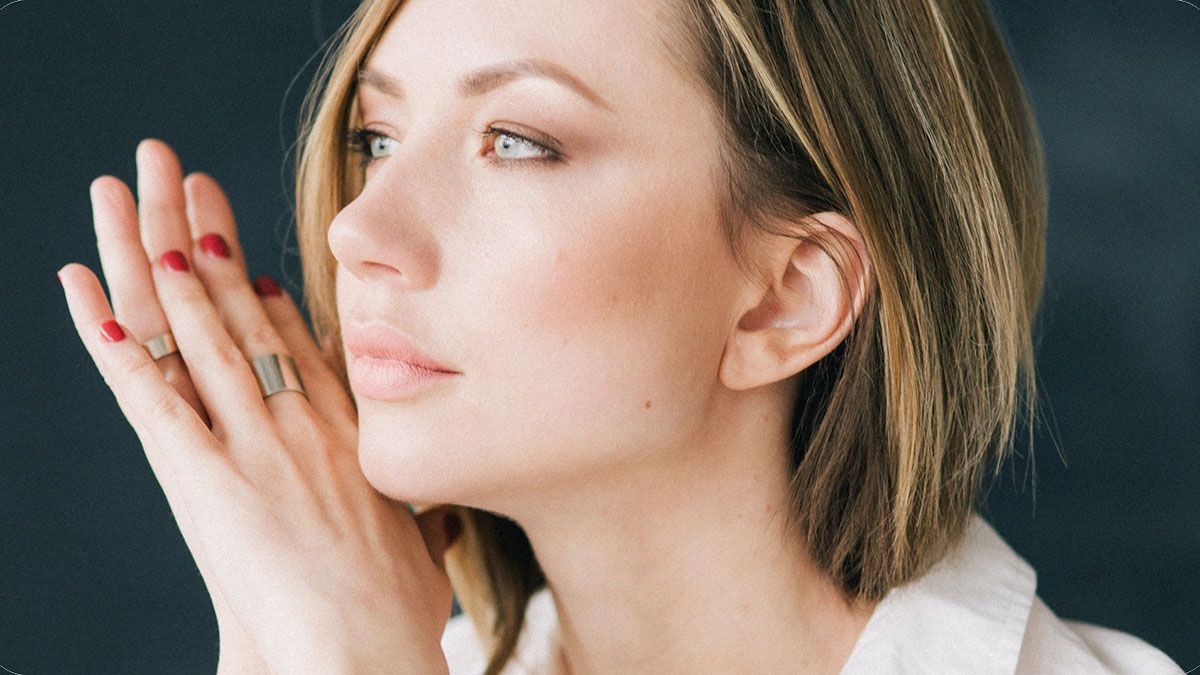 Sun damage, hyperpigmentation, broken capillaries, and uneven skin tone occur naturally over time.

Kalologie IPL Photofacials can minimize dark spots and sun damage — revealing a healthier and brighter complexion

Intense, Pulsed Light (IPL) Photofacials use the power of targeted light energy to disperse pigments, and reveal the clear, even-toned skin beneath.

Went there for IPL and they were fantastic!

I've been to my dermatologist and a plastic surgeon's office for IPL, and this place was by far better. I would definitely recommend them for IPL.

- Sarah

Can't recommend it enough!

Went in for an IPL for the first time and I can't recommend it enough! She did a great job of explaining the whole process and made me feel comfortable with this new experience. Highly recommend!

- Laura

Very, very happy

Couldn't be more pleased with the results. I'm 37 and had some sun damage and have tried Vi Peels, and IPL's at other places with nowhere near the results that I received from just one treatment. Very, very happy.

- Allison
What can you expect from your IPL treatment?
Extraordinary is our baseline. Here are some of our IPL treatment results.
IPL Photofacial pairs well with…
Ask our in-house experts about adding these treatments to your Kalologie Medspa experience.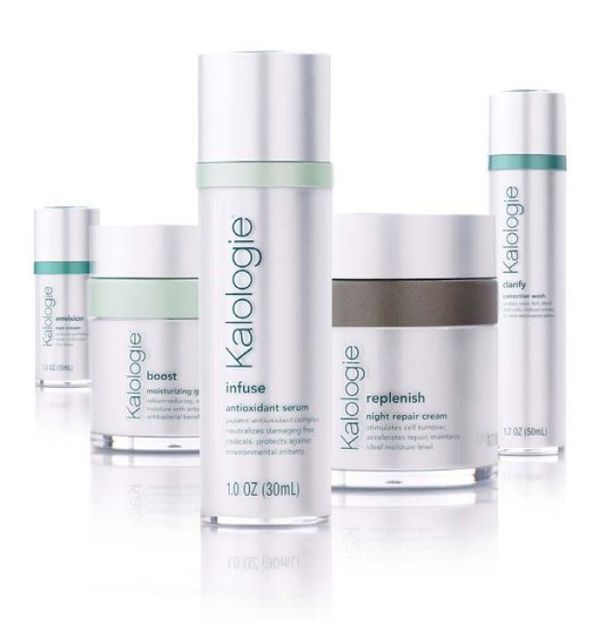 Look and feel your best.
Enhance your outcomes at home with our Kalologie products. Choose from the expertly curated Kalologie skincare products below to complement your treatment:
FAQ ABOUT OUR IPL PHOTOFACIALS
How long does an IPL Photofacial take?
Facial appointments are quick and easy to fit into your busy schedule.
Reach out to your local Kalologie Medspa and see how quickly we can get you in for a visit. Think of your easiest booking experience — we bet we'll be easier.
What should I do after I get an IPL Photofacial?
IPL Photofacials have relatively little downtime - any slight redness or swelling generally dissipates within 24 hours. You might notice your brown spots become darker following treatment, with a slightly raised "coffee ground" appearance. This will naturally flake off after a few days, revealing the beautiful, radiant skin underneath.
After that, enjoy beginning to see your results! And book your next treatment with us at your local Kalologie Medspa.
How much does an IPL Photofacial cost?
The price of facial treatments can vary, so for the most accurate estimate, reach out to your local Kalologie Medspa.
For an estimate of how much our treatments may cost — and to see available financing options — please see our Pricing page.
When should I expect to see results from an IPL Photofacial?
Results may vary, but you may begin to see results from your IPL Photofacial within 24 to 48 hours after leaving our office.
Who knows? Maybe you'll become one of those gorgeous gallery images yourself.
What if my question isn't listed here?
It's perfectly understandable to have questions before getting a facial treatment.
Our expert practitioners are here for you. We want you to understand your chosen treatment, how and why it works, and if it's right for you before you commit.
Reach out to your local Kalologie Medspa today to book a consultation.

A brighter tomorrow starts with your skin.
Reveal a brighter complexion… Reach out to your local Kalologie Medspa to find out more about our IPL Photofacials.