Tighten and tone your skin with Thermage.
Thermage FLX utilizes cutting-edge technology to help reduce crepiness and skin laxity with minimal downtime and discomfort.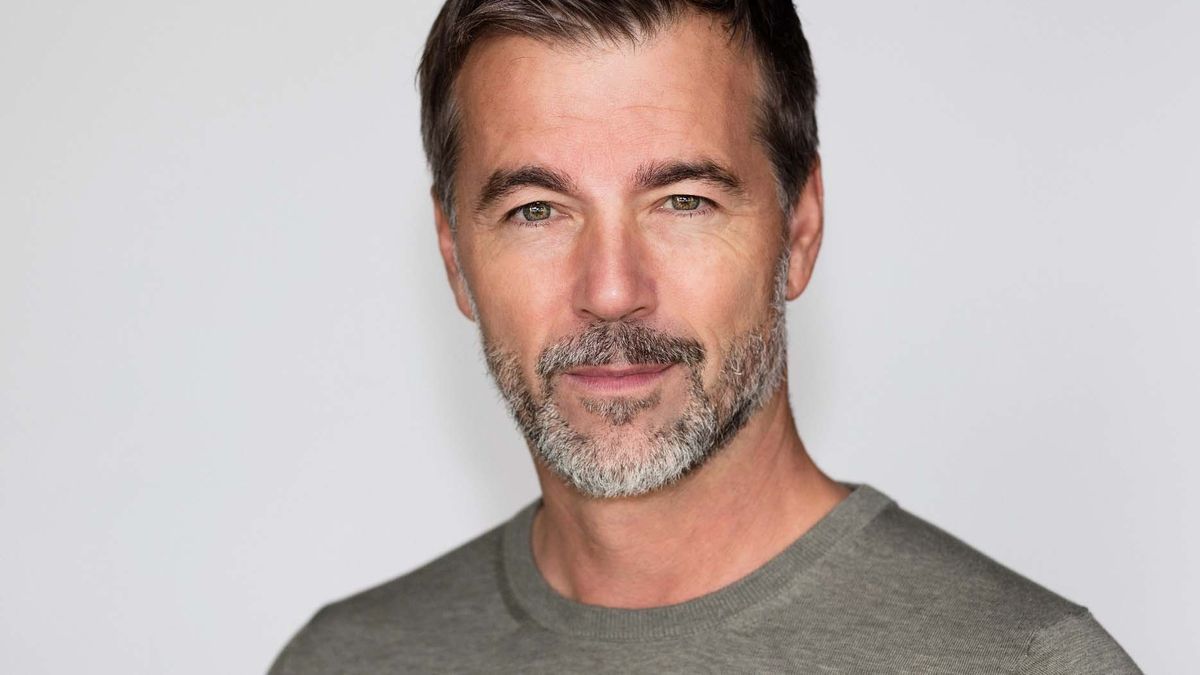 Thermage FLX uses clinically-proven radio frequency technology to provide long-lasting anti-aging effects — addressing wrinkles, sagging skin, and loss of firmness.

See noticeable skin firming, smoothing, and contouring after just one session.

With multiple possible treatment areas, you can address signs of skin aging on your face, around your eyes, and even other areas on your body — for long-lasting results that improve over time.

A fabulous job!

I had the best experience. They were amazing, making my experience relaxing. They did a Thermage treatment on my face and jaw and she did a fabulous job!! They spent so much time with me and even gave me a free consultation, in which I want to return to do what was recommended

- Lilly
What can you expect from Thermage?
Extraordinary is our baseline. Here are some Thermage treatment results.
Thermage pairs well with…
Ask our in-house experts about adding these treatments to your Kalologie Medspa experience.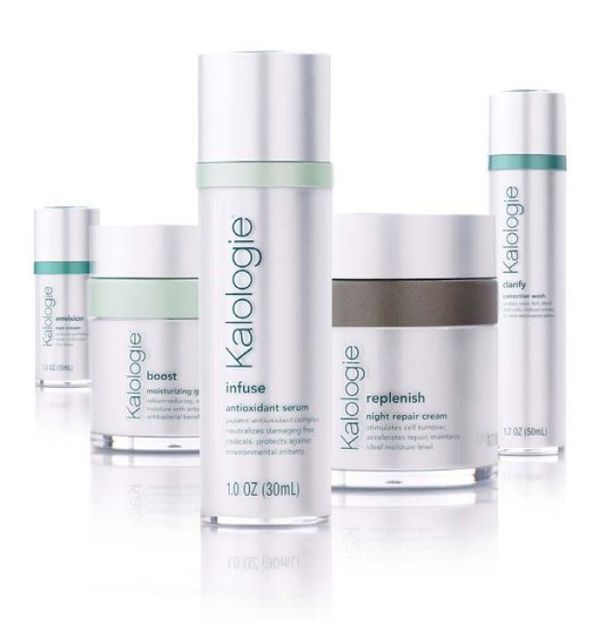 Look and feel your best.
Enhance your outcomes at home with our Kalologie products. Choose from the expertly curated Kalologie skincare products below to complement your treatment:
FAQ ABOUT OUR OUR THERMAGE TREATMENTS
Am I a good candidate for Thermage?
As a minimally-invasive procedure, Thermage is safe and effective on all skin types.
Plus, our expert staff's years of experience will ensure you know all the details about how Thermage works and whether it's a good fit for your goals before you commit to treatment. We want you to feel confident about your results.
How long does Thermage take?
Thermage appointments are quick and easy to fit into your busy schedule. They generally range from 90 to 120 minutes, depending on the treatment area, and there is little-to-no downtime associated.
Plus, with a single session being enough to provide long-lasting results, you can expect to see results fairly soon.
Reach out to your local Kalologie Medspa and see how quickly we can get you in for a visit. Think of your easiest booking experience — we bet we'll be easier.
What should I do after I get Thermage?
Thermage is a very skin-friendly treatment in that there's generally little-to-no downtime, unlike with invasive procedures. So, you can resume normal activities immediately after your treatment.
After that, enjoy beginning to see your results! And book your next treatment with us at your local Kalologie Medspa.
How much does Thermage cost?
The price of Thermage can vary depending on your location, so for the most accurate estimate, reach out to your local Kalologie Medspa.
For an estimate of how much our treatments may cost — and to see available financing options — please see our Pricing page.
When should I expect to see results from a Thermage treatment?
Results may vary, but you may begin to see results from your Thermage treatment right away. However, most clients tend to see results appearing gradually over the 2 to 6 months following treatment.
Afterwards, you can expect your results to last years, depending on your skin condition and the natural aging process!
Who knows? Maybe you'll become one of those gorgeous gallery images yourself.
What if my question isn't listed here?
It's perfectly understandable to have questions before getting a Thermage treatment.
Our expert practitioners are here for you. We want you to understand your chosen treatment, how and why it works, and if it's right for you before you commit.
Reach out to your local Kalologie Medspa today to book a consultation.

Restructure your collagen for firmer, smoother skin.
Address signs of skin aging with as little as one treatment. Reach out to your local Kalologie Medspa to find out more about our Thermage treatments.