Insider Pass. Lose the lines for less.
Kalologie's premier treatment plan to make your experience more convenient and affordable, with insider access!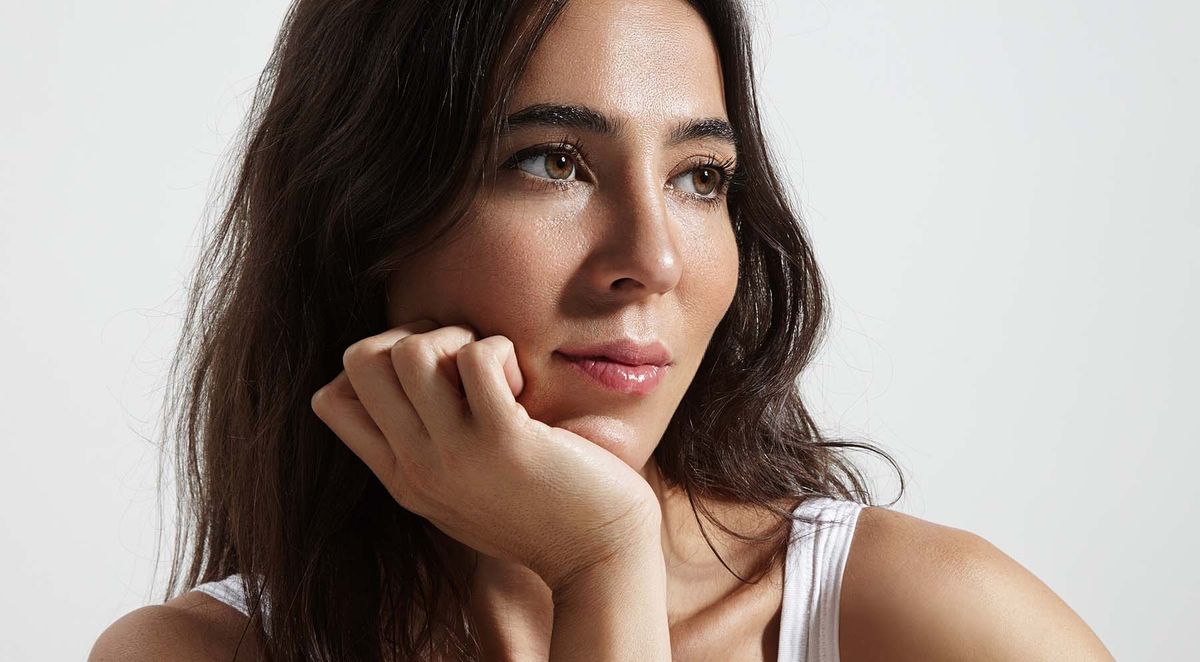 It's now super easy to lock in our very best pricing - as a Kalologie Insider, you always have credits in your "bank."

Bank your Botox units each month, unlock $100 off Dermal Filler bonus vouchers, free treatments, product discounts, and more!

It is truly a game-changer to keep you looking radiant all year.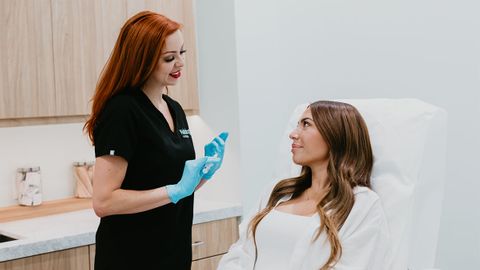 Kalologie is one of the top providers of Botox® and Juvéderm® in the nation.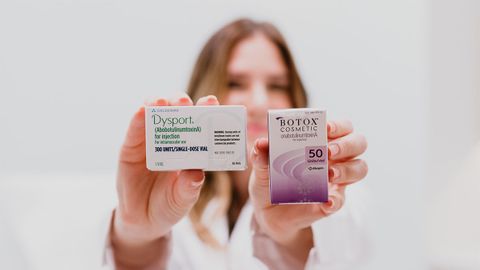 Our Insider Pass lets you lock-in our very best pricing on Botox every year.
Looking and feeling your best has never been easier!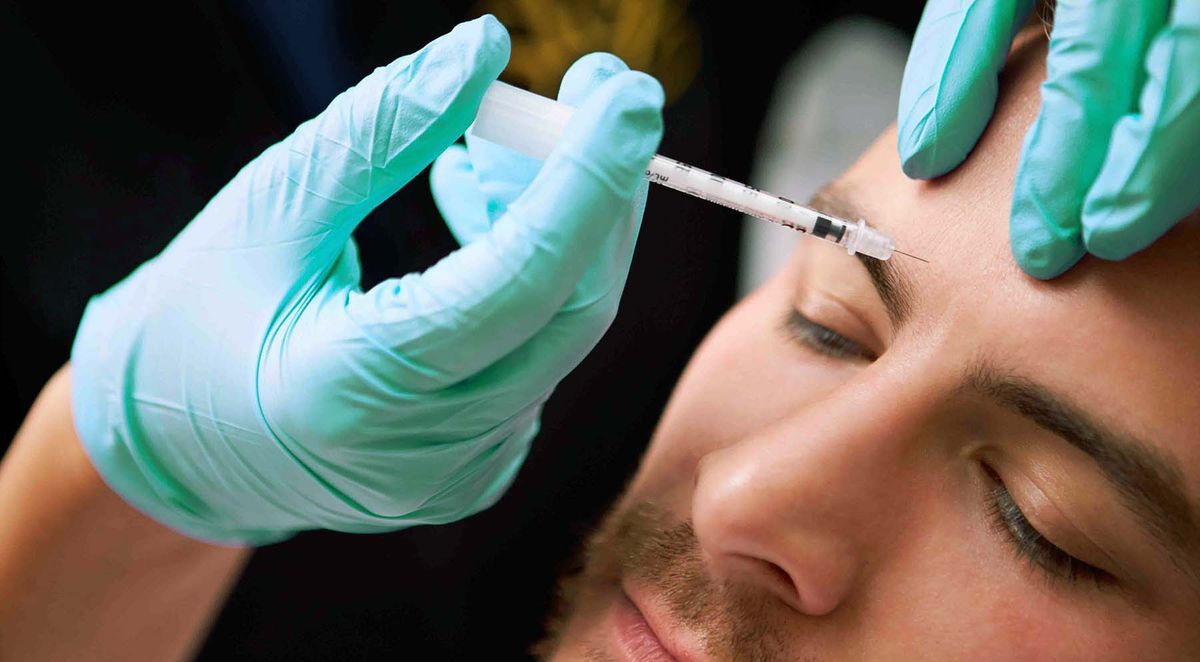 Bank Your Botox
For $100/month, 10 Botox units will be deposited into your account each month.

Lock in Your Rate
Any additional Botox units are locked in at $10 per unit.

Get Glowing
Receive $300+ in bonuses that will keep you glowing all year!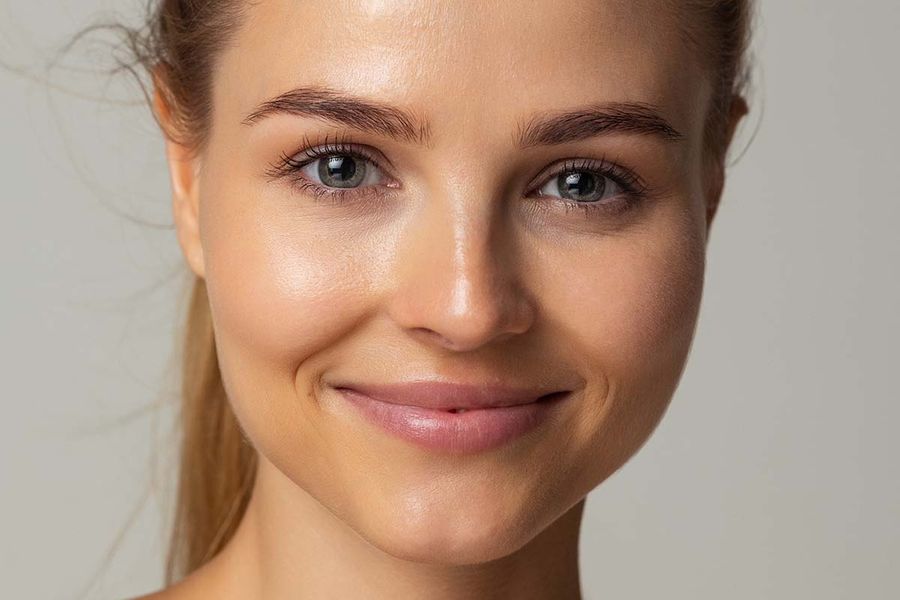 BONUS 1
Free Dermaplane treatment to exfoliate fine hair and dead cells to uncover smoother and more radiant skin!
Redeem after third month of membership.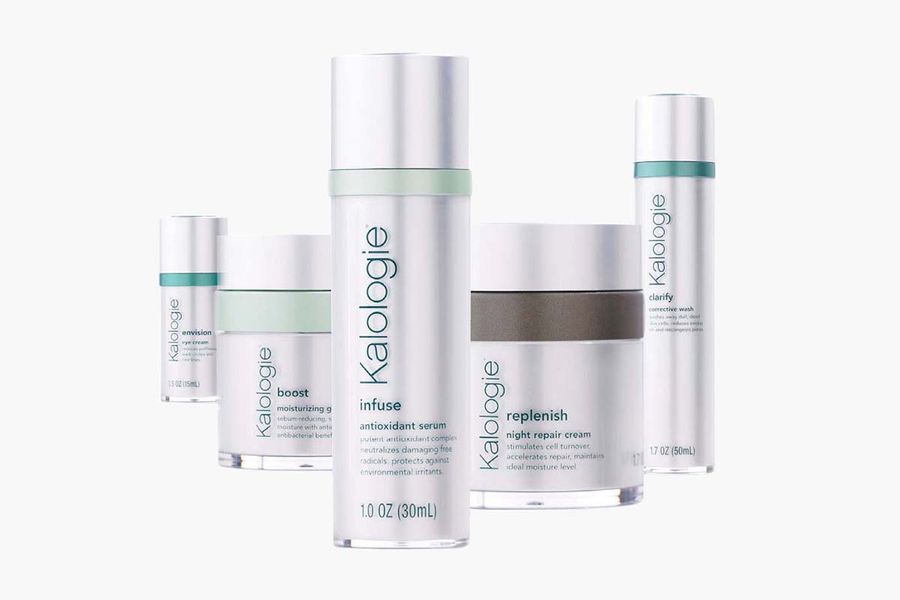 BONUS 2
10% off all Products to let your home care routine truly support your clinical treatments!
Redeem anytime as an active member!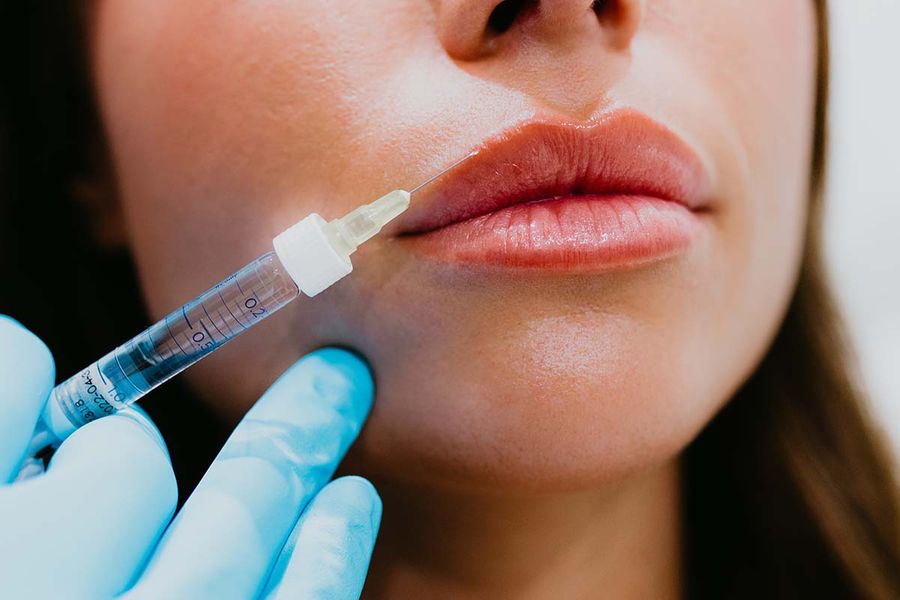 BONUS 3
$100 off voucher toward any Juvederm or Restylane Dermal Filler to lift, contour, hydrate and plump!
Redeem after sixth month of membership.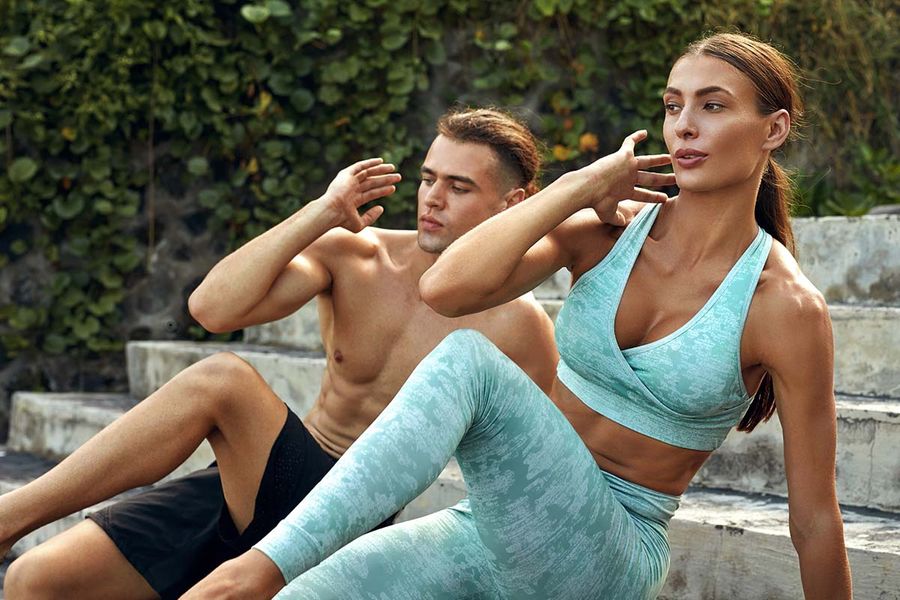 BONUS 4
$100 off voucher toward any CoolSculpting treatment to permanently freeze away stubborn fat!
Redeem after ninth month of membership.

Testimonials
Professional friendly staff and great services.

—Wayne G.

Great service with experienced staff.

— Belinda B.

Amazing place and awesome team!

— Rio S.

My skin has never looked this nice before!

— Alison H

My skin looked brighter and glowing.

— Tatyana F.

Staff was kind, helpful, & generous.

— Danielle J.